Striplin Custom Gunworks has been producing custom guns and accessories since 2014. Located in Fort Smith, Arkansas, Striplin serves clients nationwide, from Alaska to New York. The company works to provide competition shooters with products that are superior in function, style, and value. Through research and innovation, Striplin Custom Gunworks plans to continue to provide excellence in gunsmithing for the next generation.
---
"Our Mission is to provide shooters with custom products that are superior in function, style, and value."
Bill Striplin, owner of Striplin Custom Gunworks, is an avid gun owner and outdoorsman. Born and raised in Arkansas, he considers Van Buren his home. After shooting competitively as a teenager he began modifying guns to his preference. His fondness for customization grew, along with the skill and ability to make more significant alterations.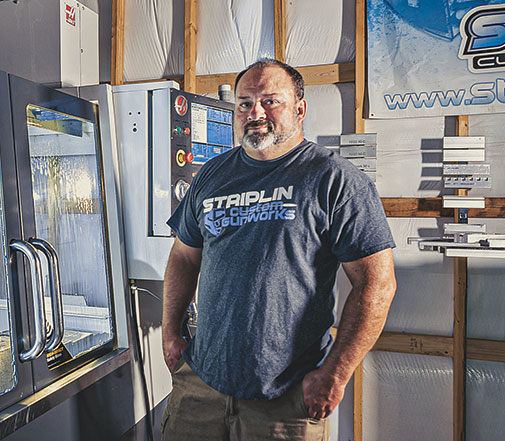 In 2002, he began work at Bullseye Precision; he credits the owner, Woody Hogan, with teaching him more about firearms and machining than he would have learned anywhere else.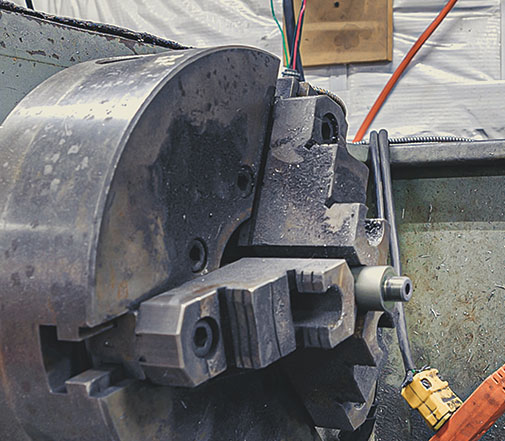 He furthered his expertise by learning the engineering required to machine custom guns and accessories. Out of this endeavour, Striplin Custom Gunworks took shape.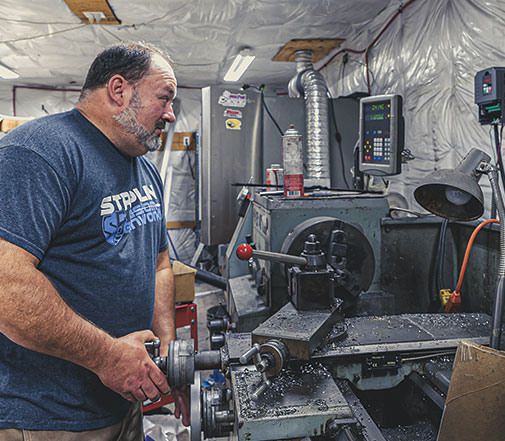 Bill enjoys seeing his designs come to life through gunsmithing but when he's not working you can find him fishing and planning trips to the coast for Red Fish or Mahi Mahi.